2-Way LCD Transmitter Kit with up to 1 Mile operating range
Model: PE2LCDZ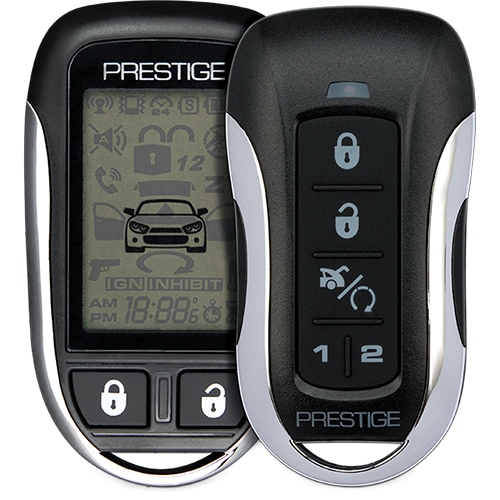 KEY FEATURES
(1) 18LCDSP Two-Way LCD Transmitter

(1) 185SP One-Way Transmitter

(1) 4180075 Antenna/Receiver

(1) 4120464 Antenna/Receiver Harness

Up to 1 Mile Range
If You Are Interested in this Unit, Inquire At Your Local Car Dealer.
PRODUCT OVERVIEW
Compatible with the APSSEC, APSRS, APSSECRS and Flashlogic Data Start Systems.
CUSTOMER REVIEWS
Great replacement
by
Robert J Bloszinsky
, on
2019-Mar-27
I ordered the two-way LCD remote and it works great! It was easy to pair with my system and does everything it is supposed to. The price was good and shipping was very fast.