---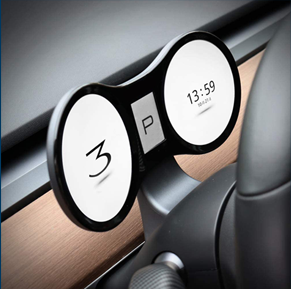 Only VOXX can bring innovations so cutting edge even your Tesla will want them. The TDD1.0 is an add-on digital display that is specially designed for 2017-2022 Tesla® Model 3 and 2020 -2022 Model Y. Adding the TDD1.0 means driving a 3 or a Y is safer since it removes the need to look down and over to the center stack display in the center of the dash. You can now safely glance down to check your diagnostics without even needing to completely remove your eyes from the road.
The best thing about it? A simple plug-n-play install means you can do it yourself in less time than it took to charge it.
The TDD1.0 runs an ultra-fast Linux system, has a dual-plug design, and the extremely narrow bezel means the screen-to-body ratio maximizes the display area while minimizes the dash piece around it.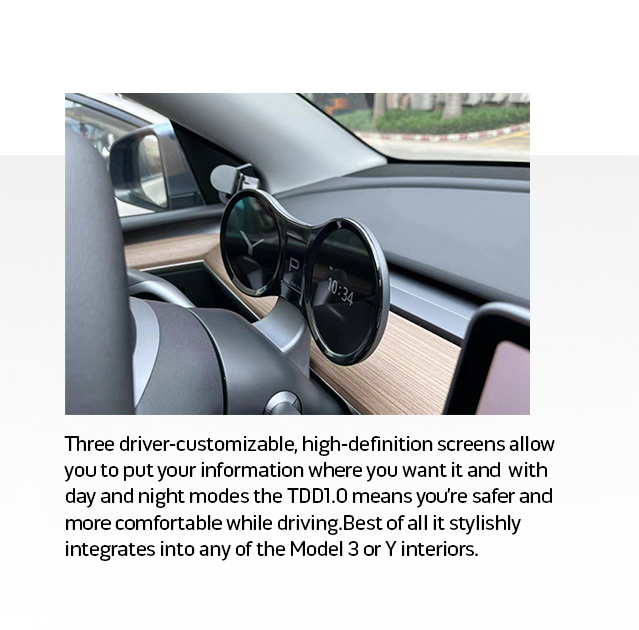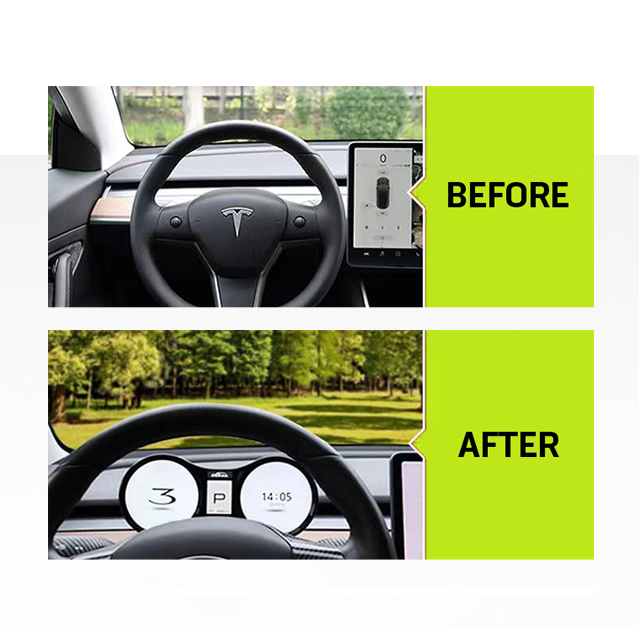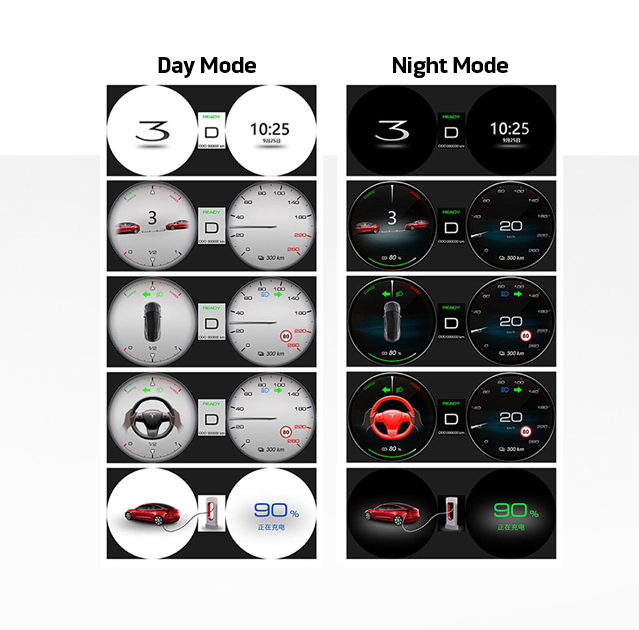 Display Data
Vehicle charging levels
Left/right turn signals
Low/high beam light indicator
Vehicle Speed
Gear status
Car mode
Display Theme: Simple or Classic
Display mode: Day/Night/Auto
User Interface: Scroll wheel on the right side of the steering wheel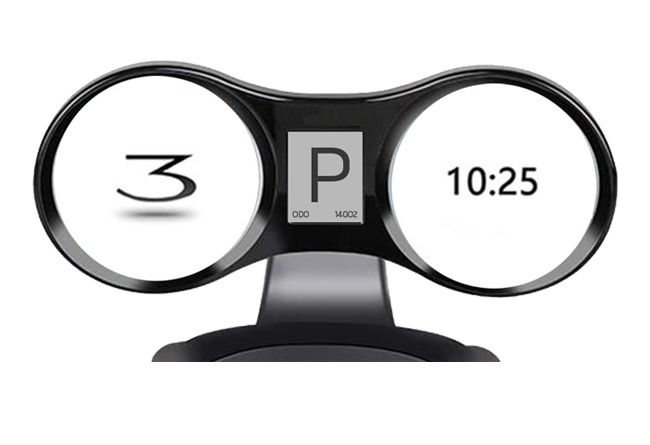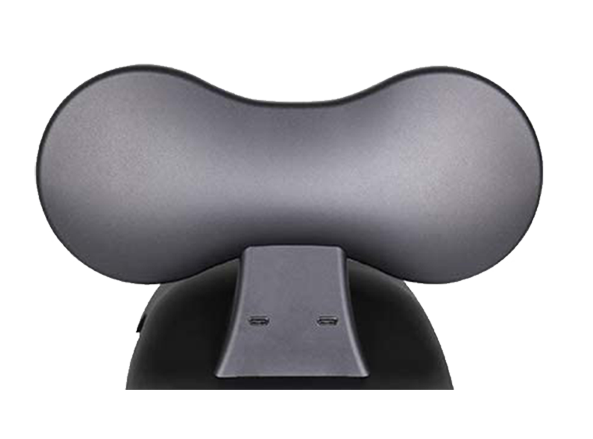 ---
*Tesla®, Model 3, Model Y are all registered trademarks of Tesla® and the above product is neither endorsed by nor is affiliated with Tesla®